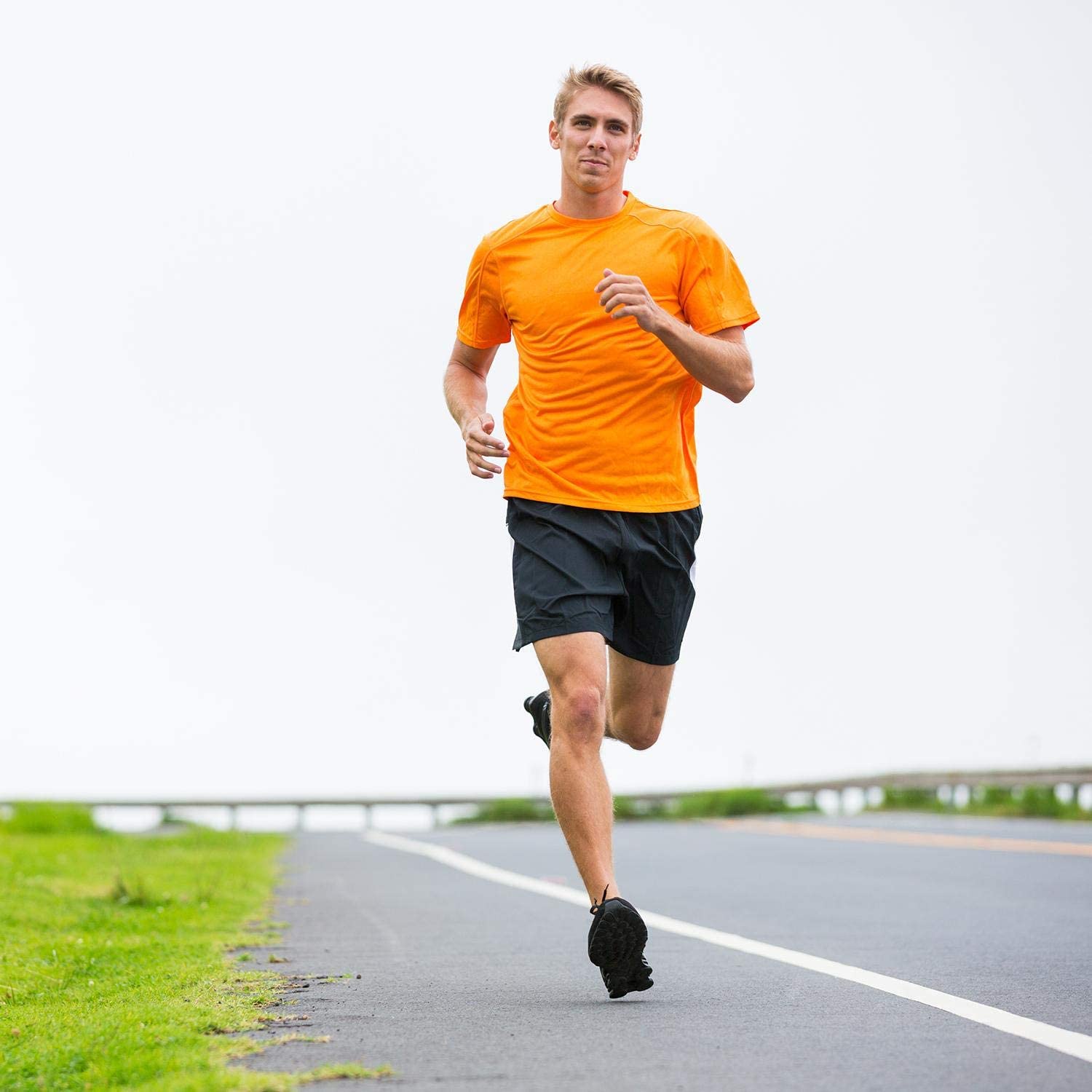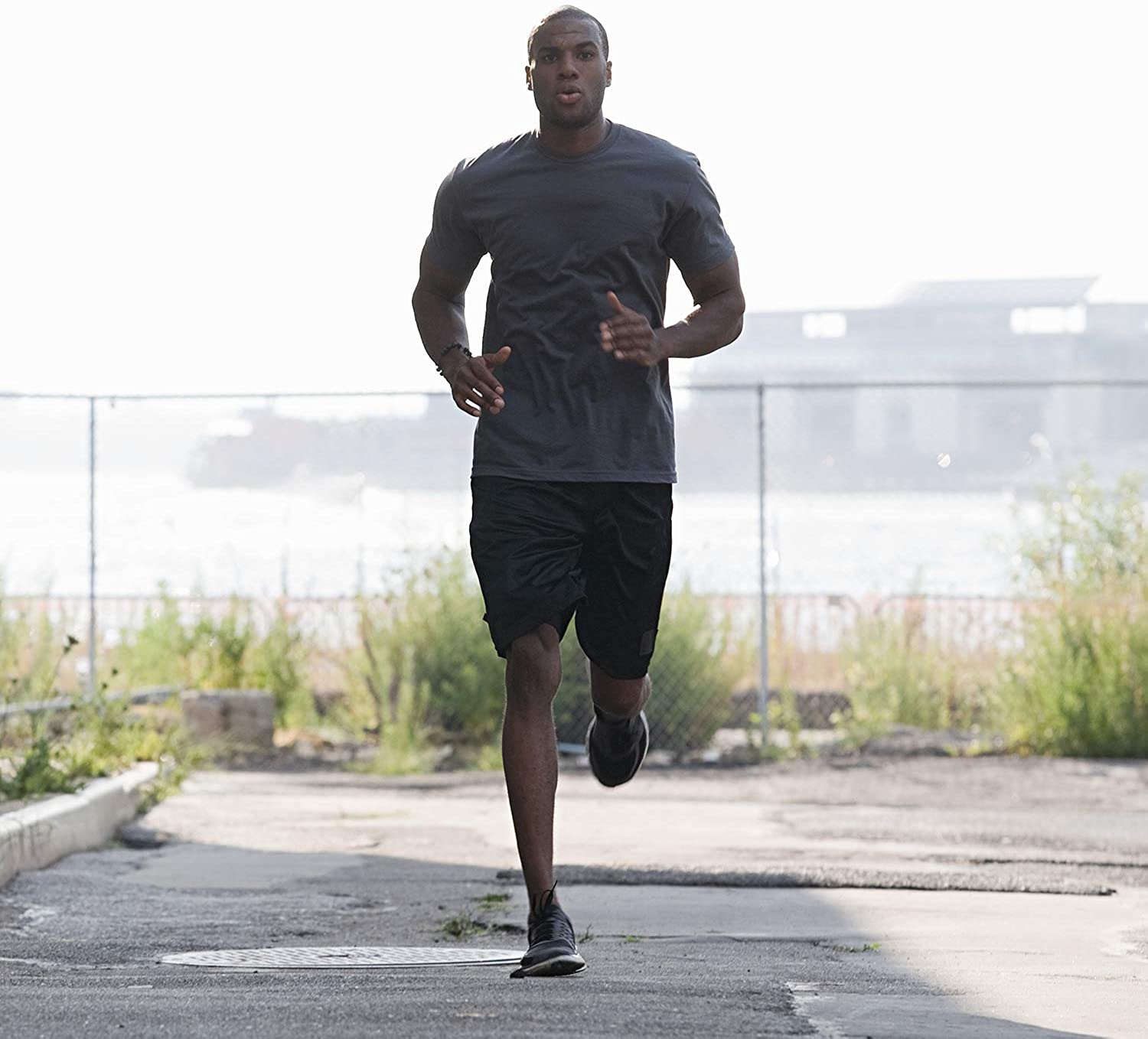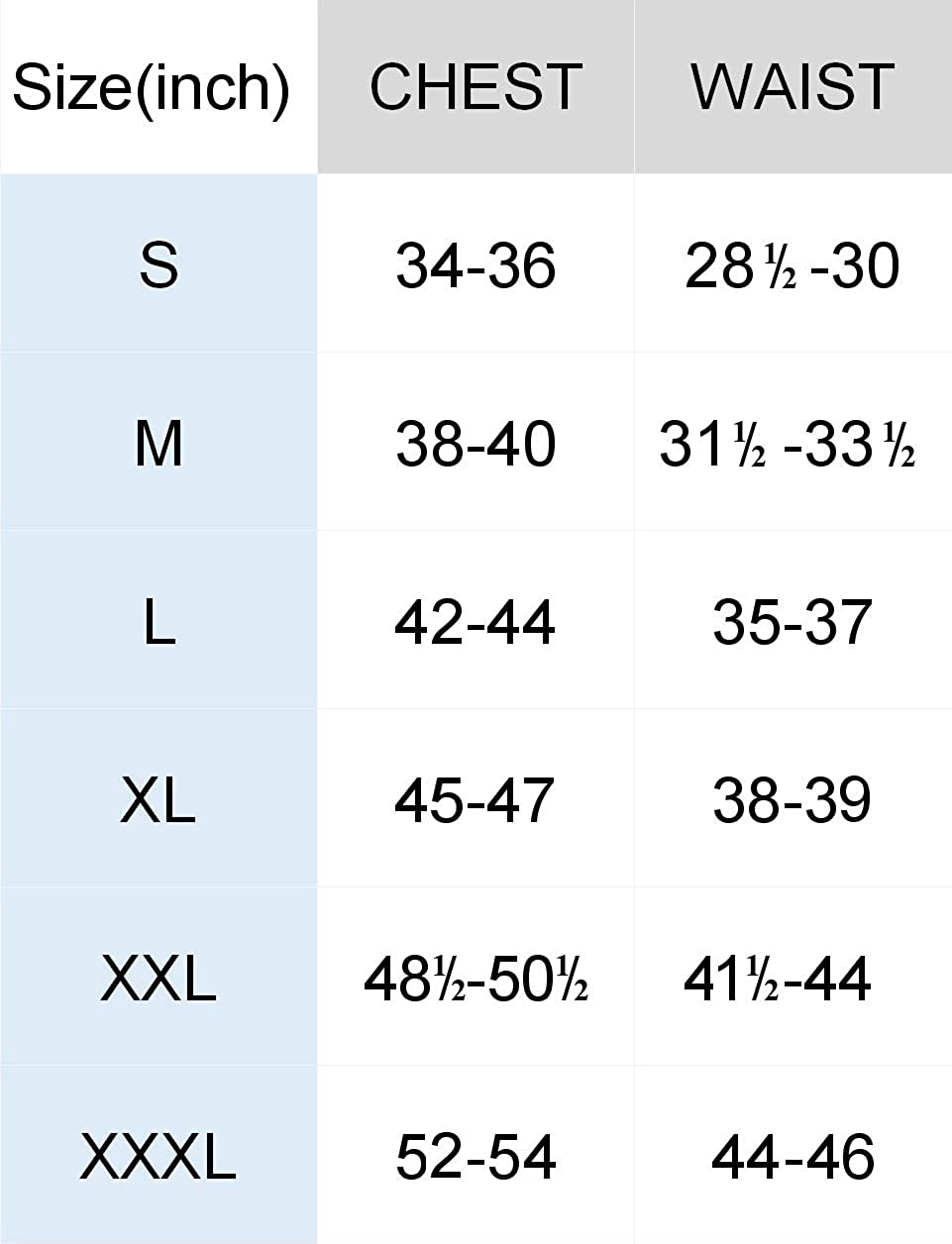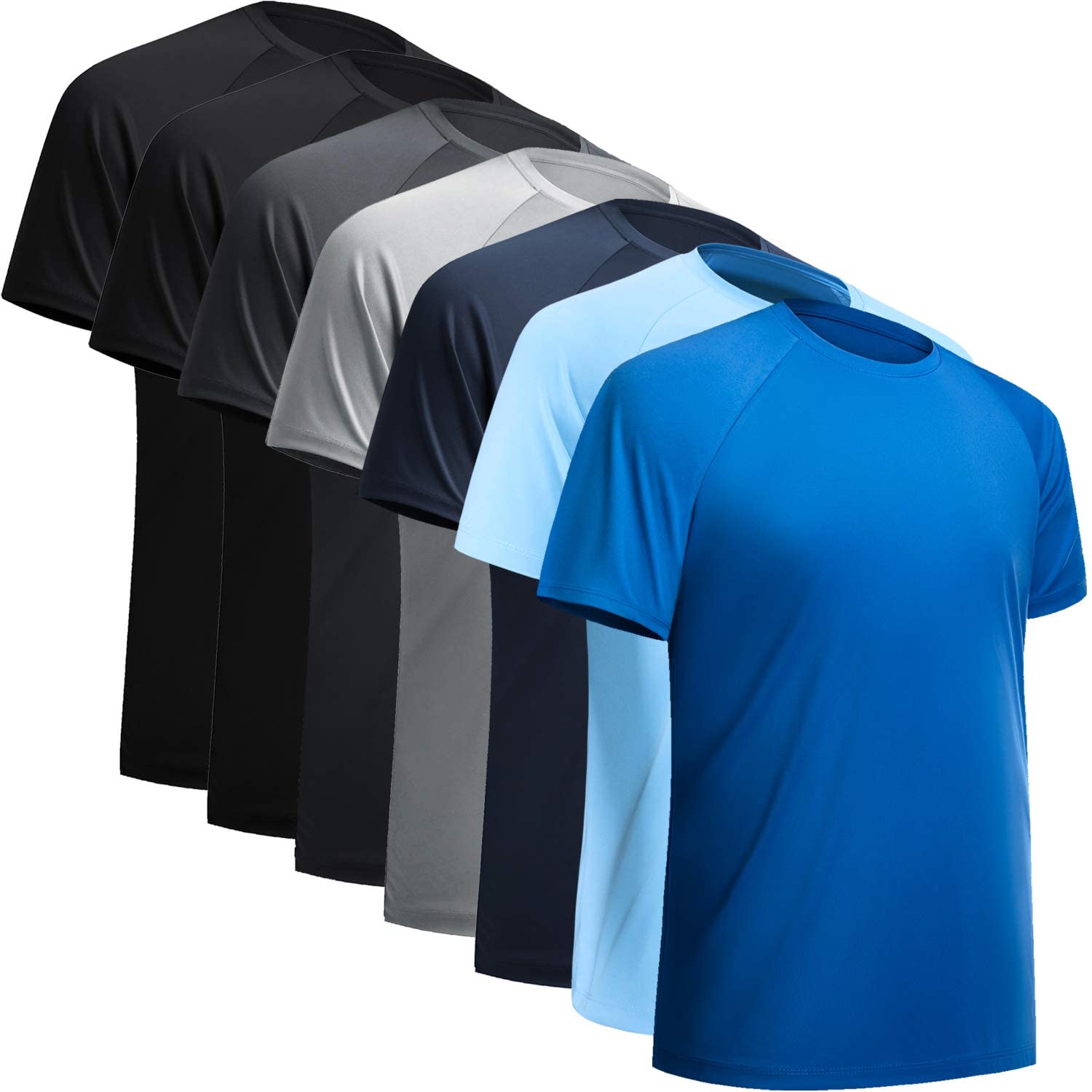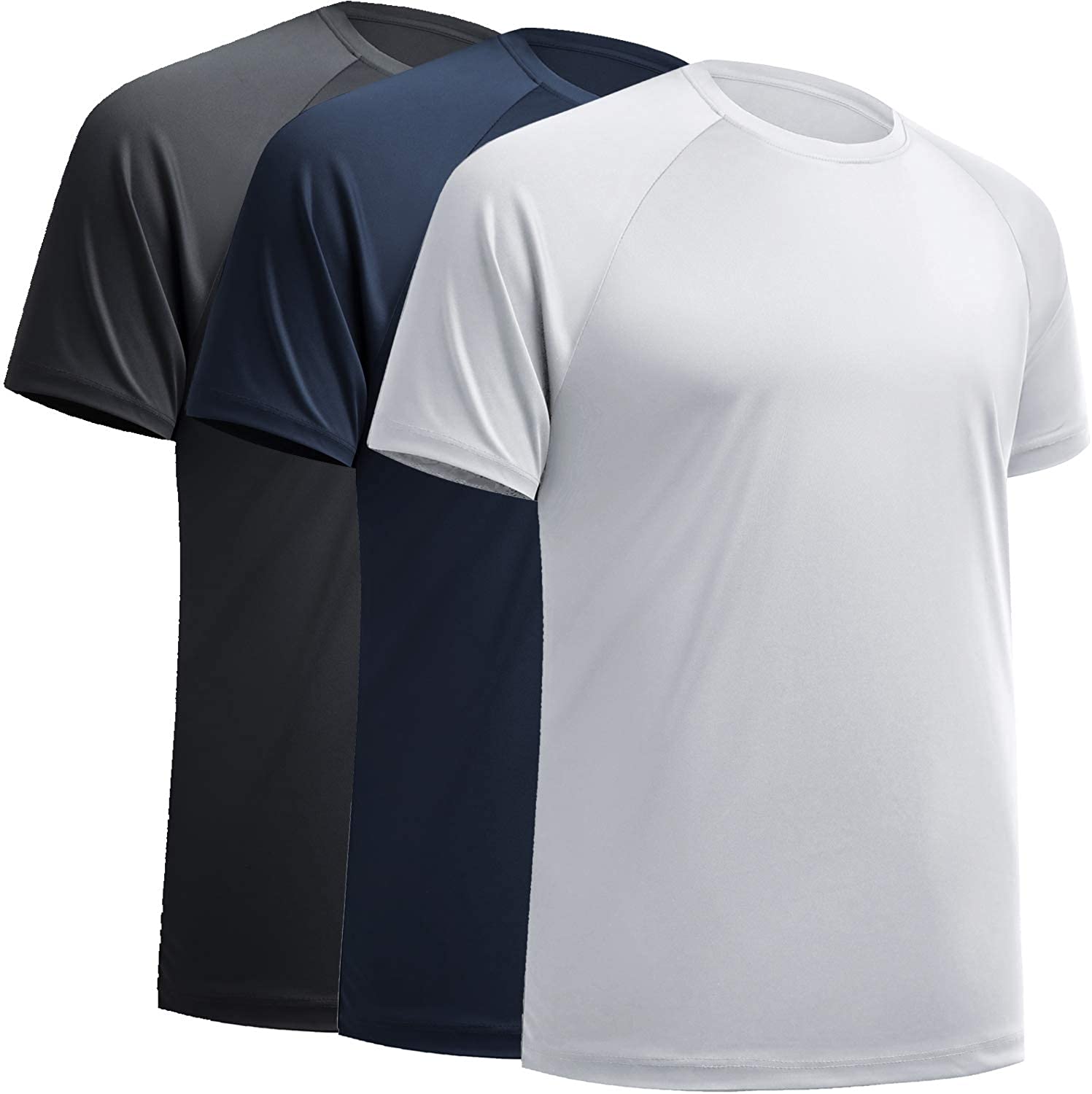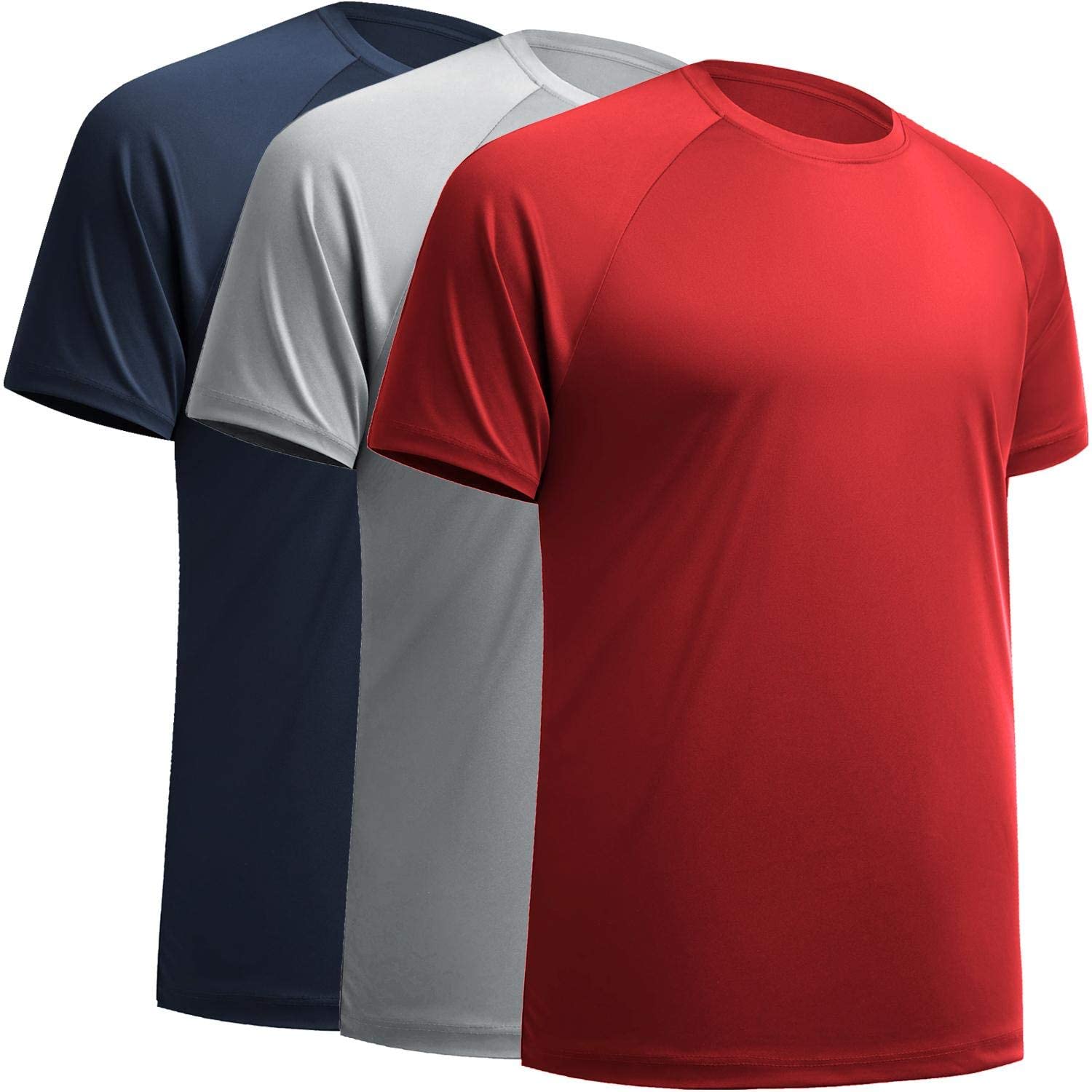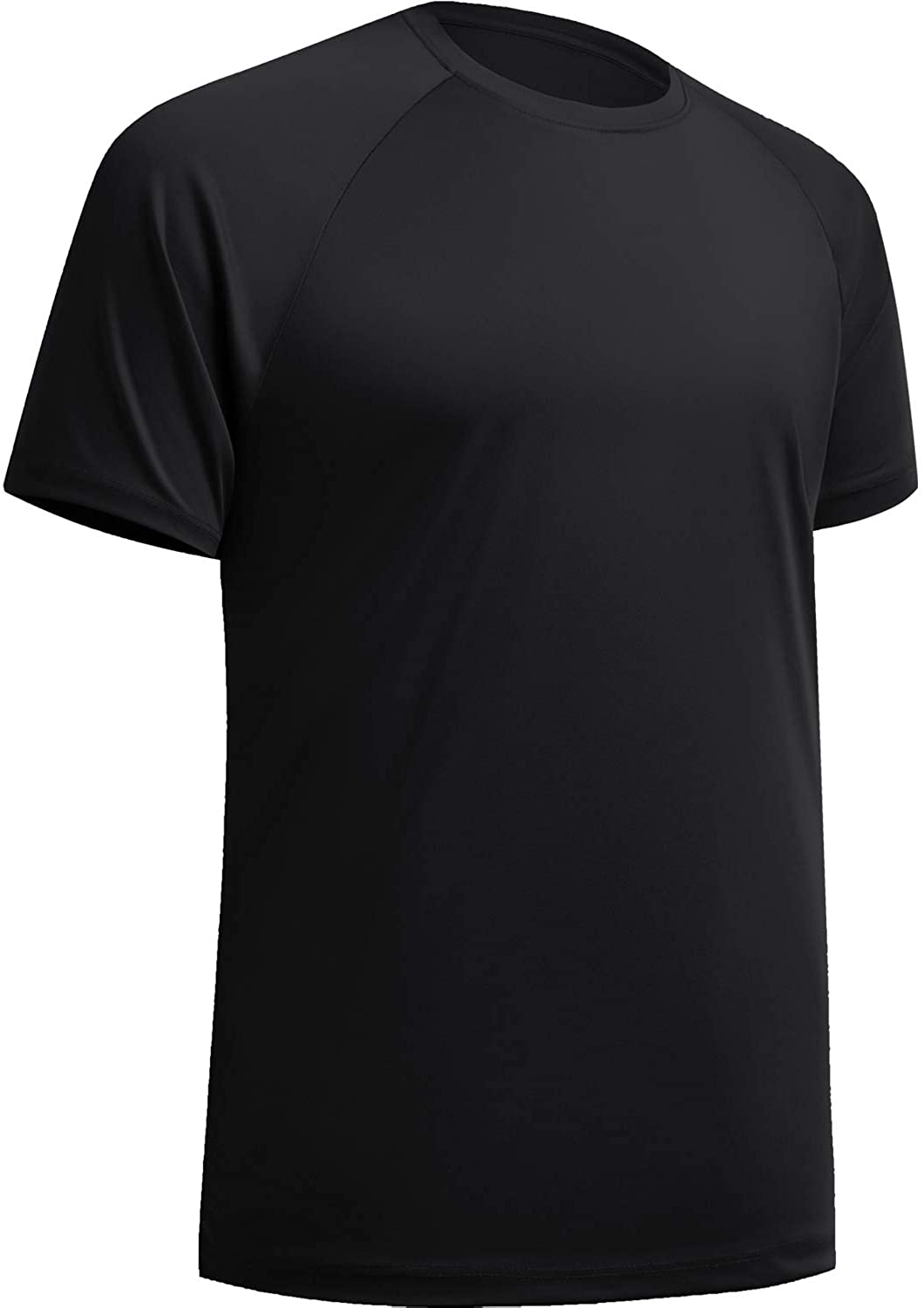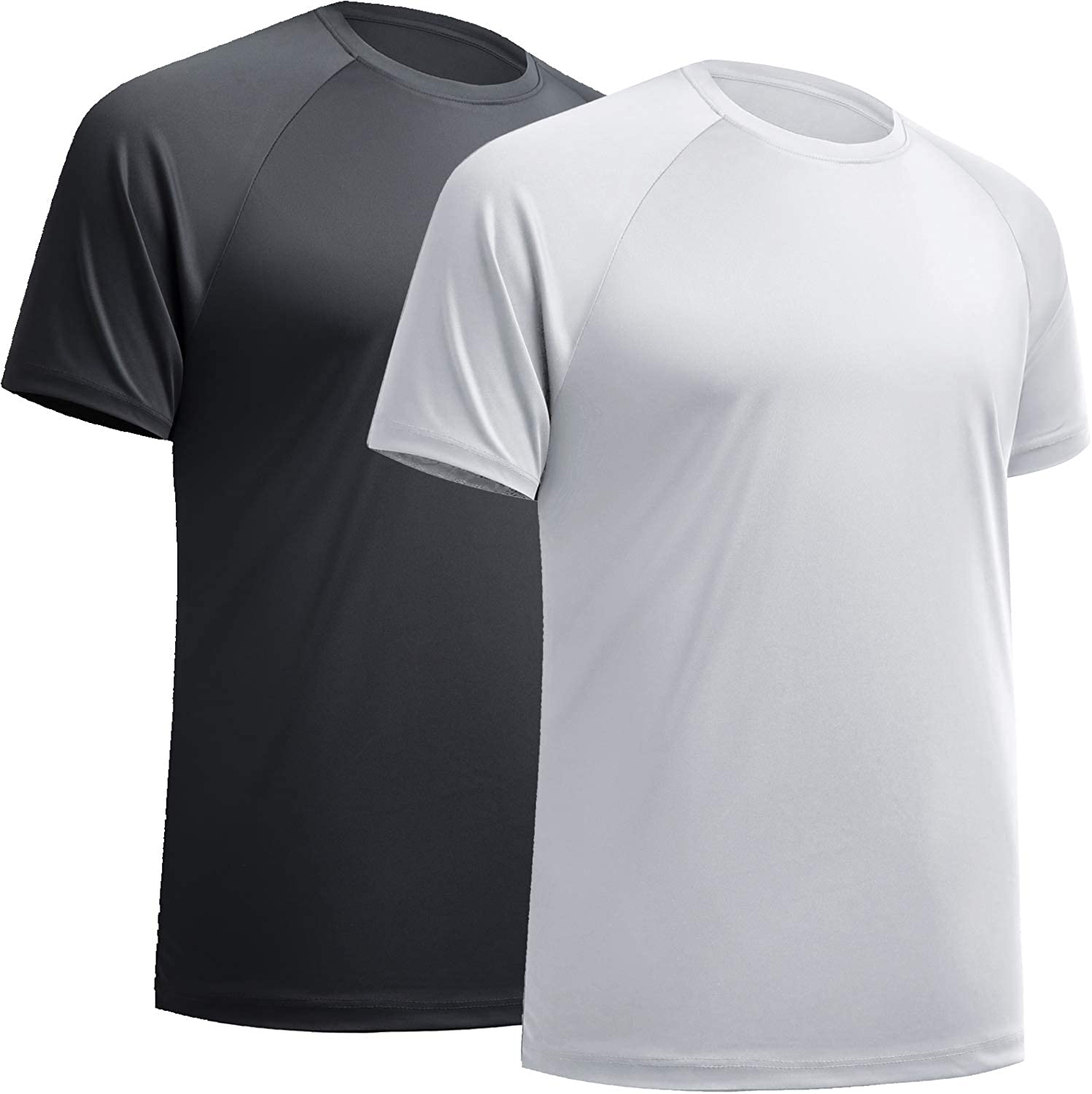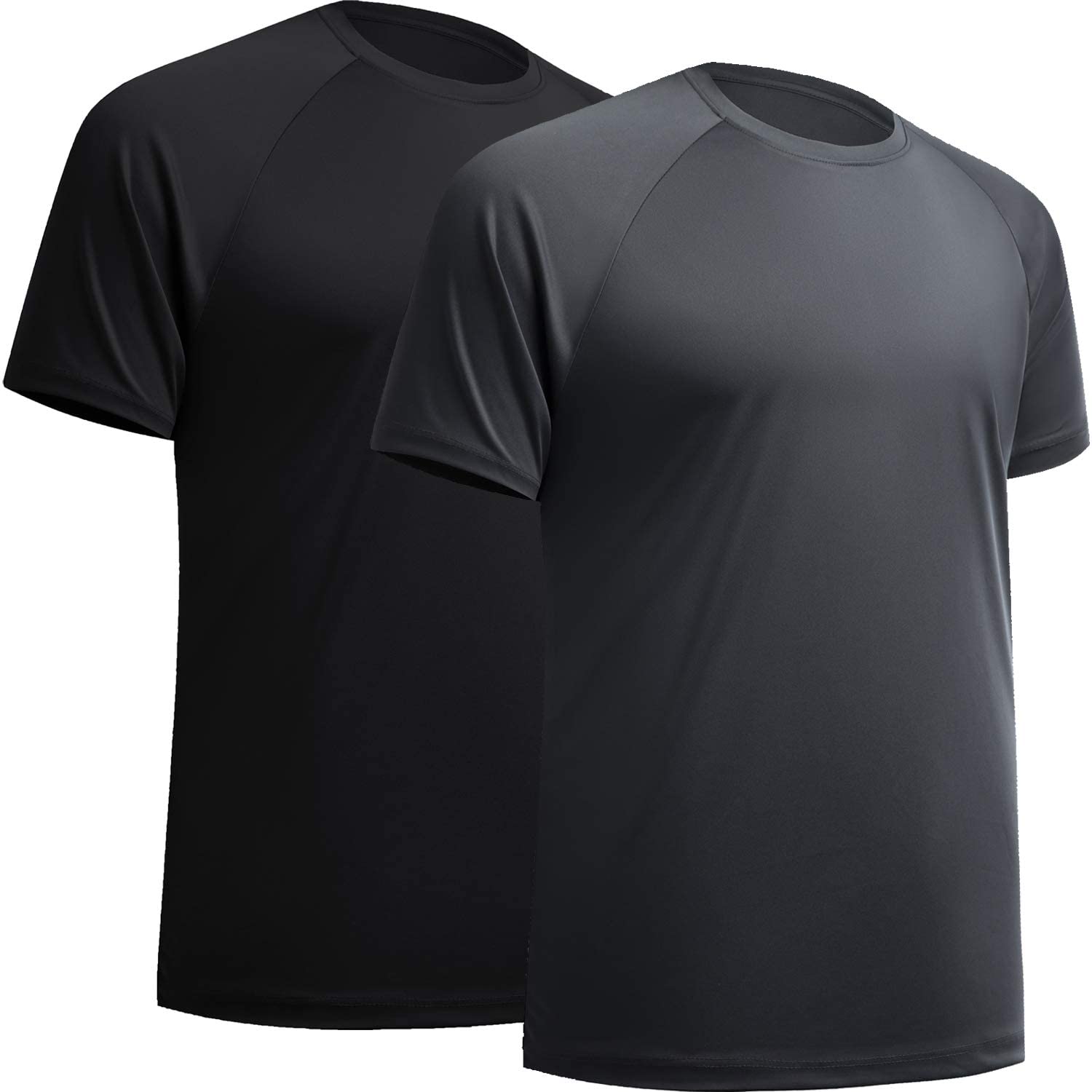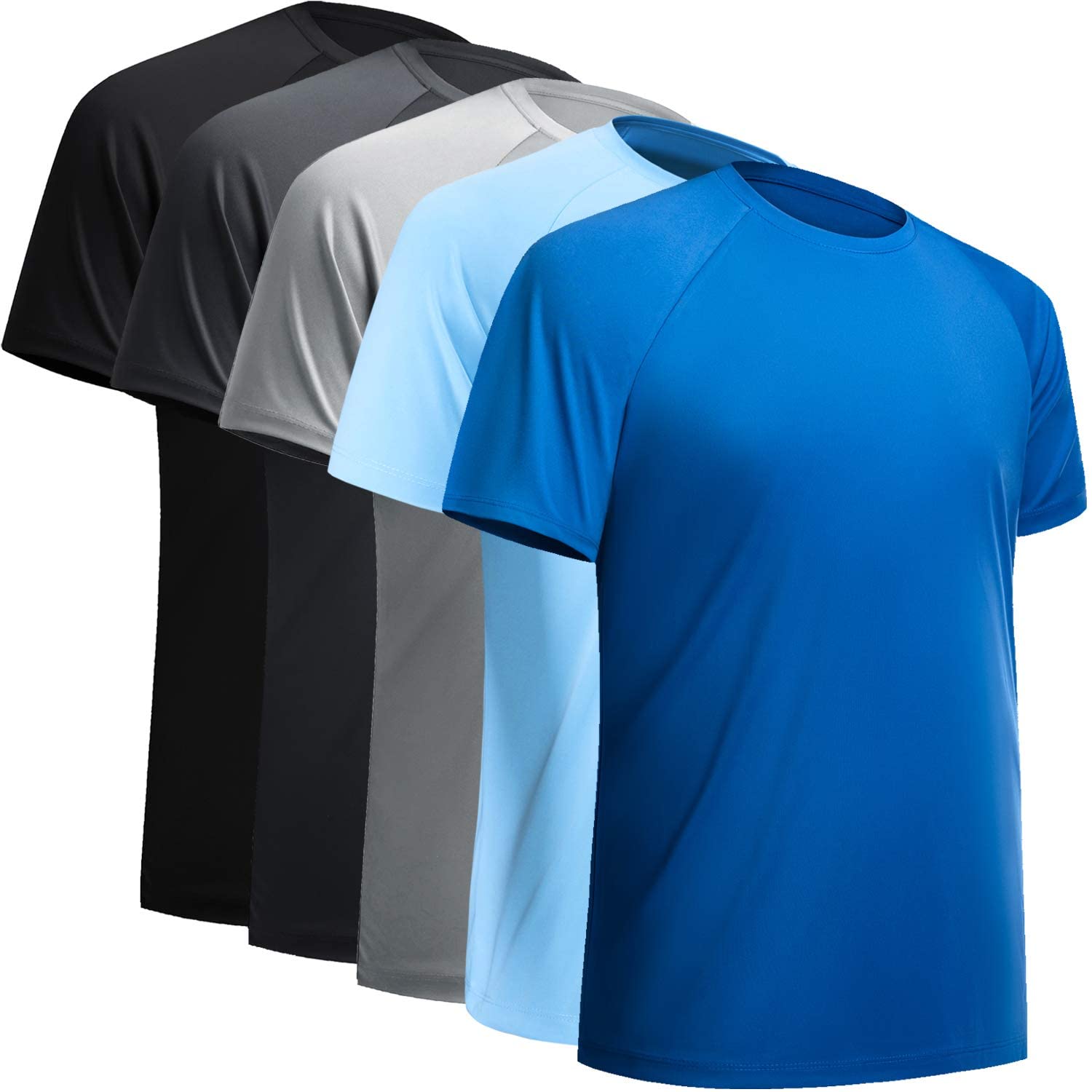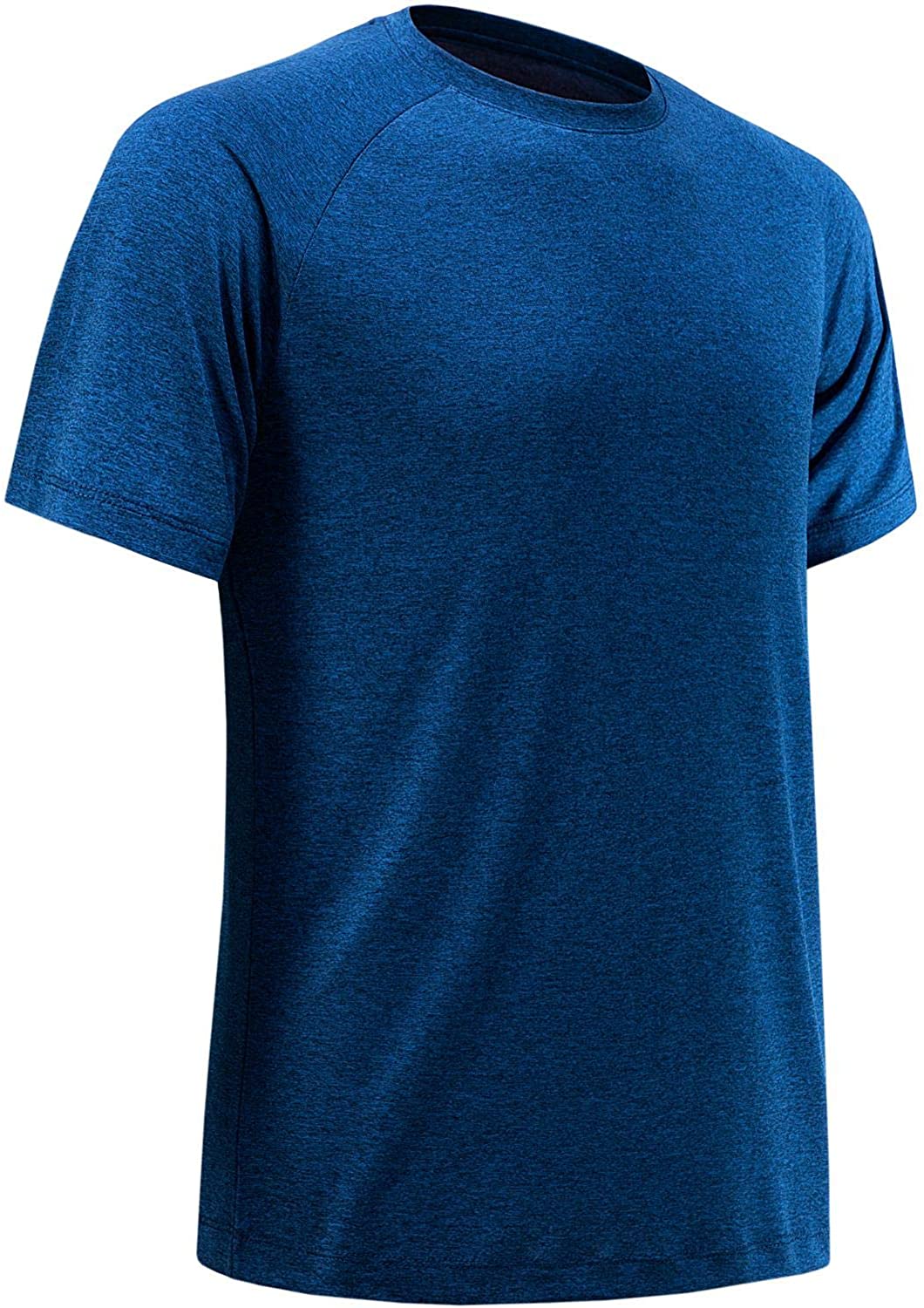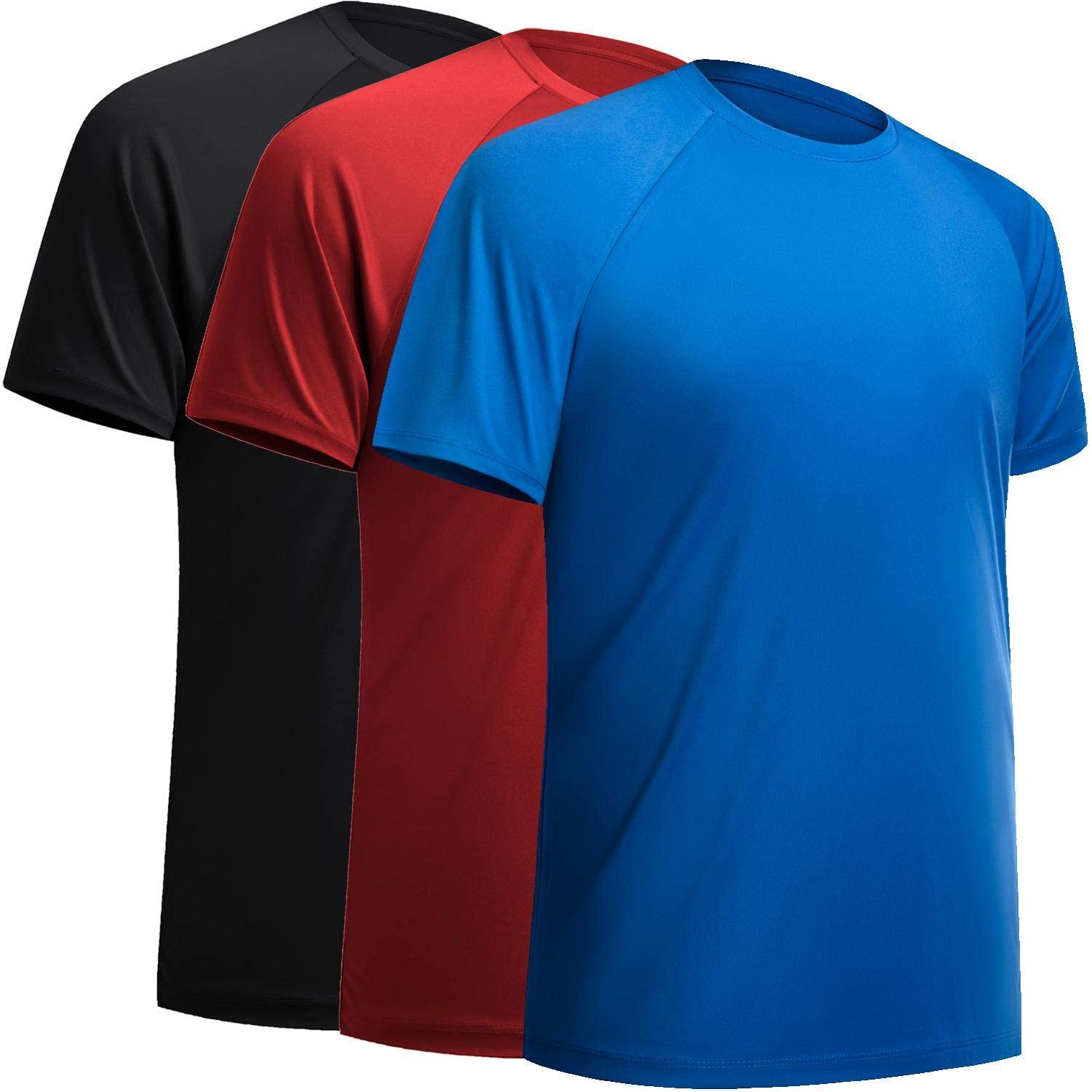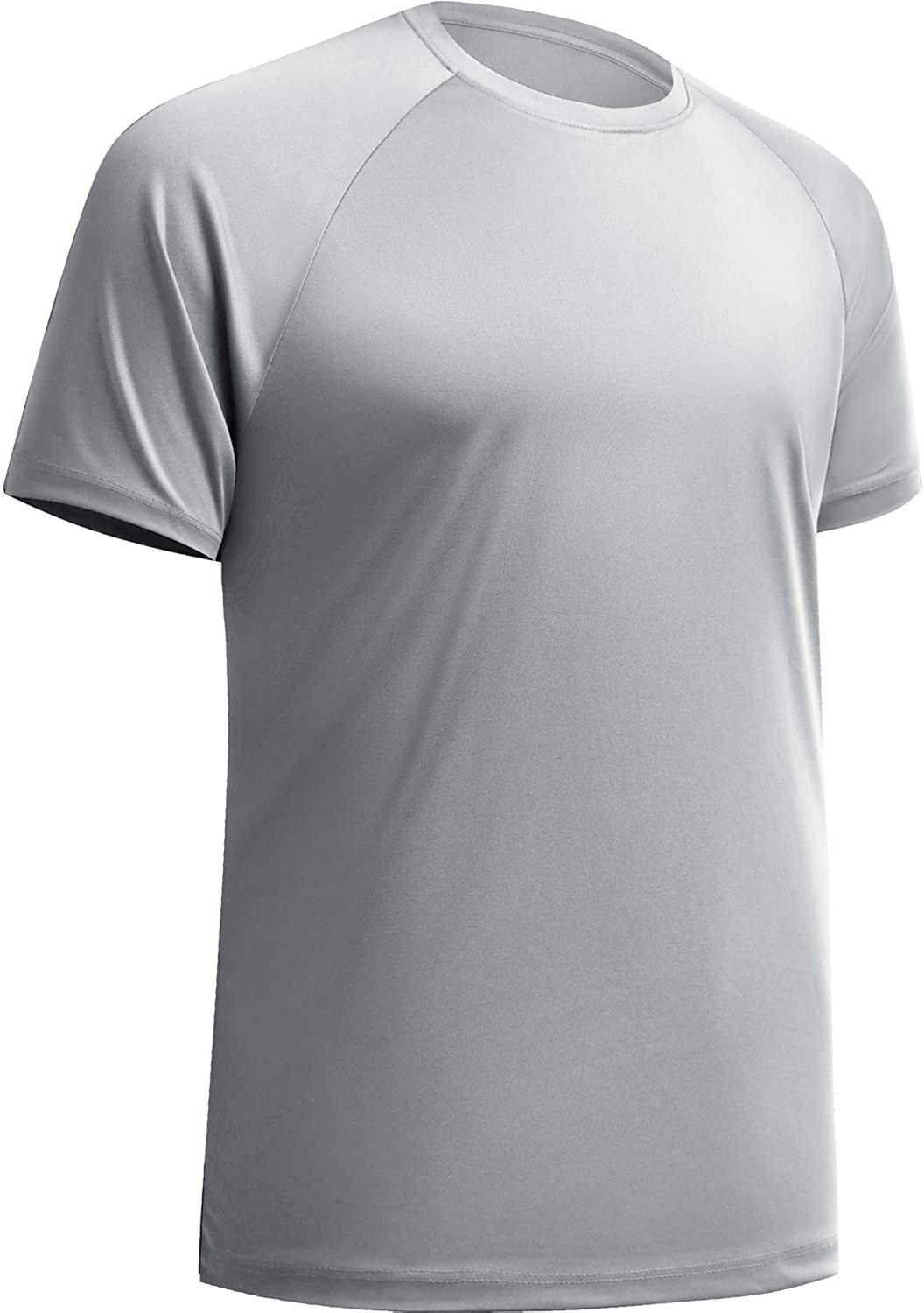 Men's Active Athletic Moisture Wicking Shirts 03
Color:
3 Pack Black, Navy, White
Delivery

Standard shipping: (7-12 Days)

Free Return & Exchange
Our 30-Day Fit Guarantee, Free Exchange & No-Hassle Returns
Your purchase makes a difference.
Men's Moisture Wicking Quick Dry Shirts
ATHLETIC PERFORMANCE WEAR: These men's athletic shirts help dissipate heat quickly and offer more breathability while being gentle on your skin. We use a 4-Way Stretch Fabric that allows you to move seamlessly making sure you stay comfortable through any activity

BREATHABLE & QUICK DRYING: Our men's quick-dry shirts are made to enhance your workout performance. Thanks to their lightweight and quick-dry fabric, they allow more air to pass through and dry quickly to help you stay cool and dry while looking good

DESIGNED FOR COMFORT: These moisture-wicking gym tee shirts are made with comfort and performance in mind. We combine a non-restrictive crew neck with short sleeves to bring you men¡¯s athletic performance shirts that deliver more flexibility and a wider range of motions

SUN PROTECTION: Whether it¡¯s winter or summer, our men's active shirts will help you deliver optimal performance while staying comfortable and safe from the sun. The sun protection material helps protect you from harmful UV rays making it ideal for all outdoor activities

PUSH YOUR LIMITS: Whether you're training, exploring, or adventuring, our men's moisture-wicking short sleeve shirts will give you the right support and comfort so you can push yourself further. Ideal for training, exercise, running, hiking, climbing, biking, cycling, sports, and much more
Look Good, Feel Comfy & Deliver High Performance With Wespornow Men's Shirts!
If you're looking for a comfortable and breathable t-shirt that can keep up with your active lifestyle then you've found it! Wespornow activewear men t-shirts are made with athletes in mind to bring you fitness tee shirts that offer just the right balance of comfort, performance, and style.
Wespornow activewear and casual shirts are available in a wide variety of color combinations for you to choose from. They aren't only functional but also a versatile addition to any wardrobe which you can pair up with any type of clothing to get the look you want.
When it comes to quality, we make no exceptions. We only use soft, lightweight, and easy-to-maintain fabric that will keep you comfortable and looking good through any physical activity making it ideal for day-to-day use.
Soft & Easy To Maintain: Made to provide optimal upper body comfort and support while eliminating skin irritation even when you're sweaty. Our lightweight and breathable fabric is gentle on your skin and doesn¡¯t shrink or fade even after multiple washes making these activewear shirts ideal for long-term use.
Full Motion Range: The short sleeves, athletic crew neck, and elastic closure allow for a complete range of motion without restricting your flexibility or mobility making it ideal for any intense workout or outdoor activity where you want to maintain optimal performance and push your limits.
For Every Season: The sun protection coupled with the high ventilation and lightweight of the fabric makes our quick-dry t-shirts for men ideal for both winter and summer while the flat-lock seam design adds another layer of comfort so you can focus on performance without any irritation.
Moisture Wicking & Breathable Fabric
Whether you're lifting weights at the gym, running down the track, or exercising at home, you can count on Wespornow quick-drying tee-shirts to keep you cool, dry, and comfy the entire time.
Thanks to the breathability and moisture-wicking properties of the fabric, Wespornow short sleeve shirts quickly absorb any moisture and offer better ventilation to prevent sweat build-up.
The sports t-shirts for men offer rapid drying making sure you stay dry and comfortable no matter whether you're training at the gym or taking part in sports.
Live The Active Life You Want
Our round crew neck fitness shirts are made using 4-way stretch fabric which allows you to comfortably move in any direction. It's not too tight or too loose allowing it to flex with your body to enhance your mobility so you can deliver optimal performance whether running, hiking, jogging, biking, exercise, yoga, weight lifting and more.
It's machine washable, quick-drying and maintains its softness even after multiple washes making Wespornow crew neck workout t-shirts ideal for daily use. If you want to maintain performance for all indoor and outdoor activities while feeling comfortable then Wespornow workout men's shirts are the way to go.